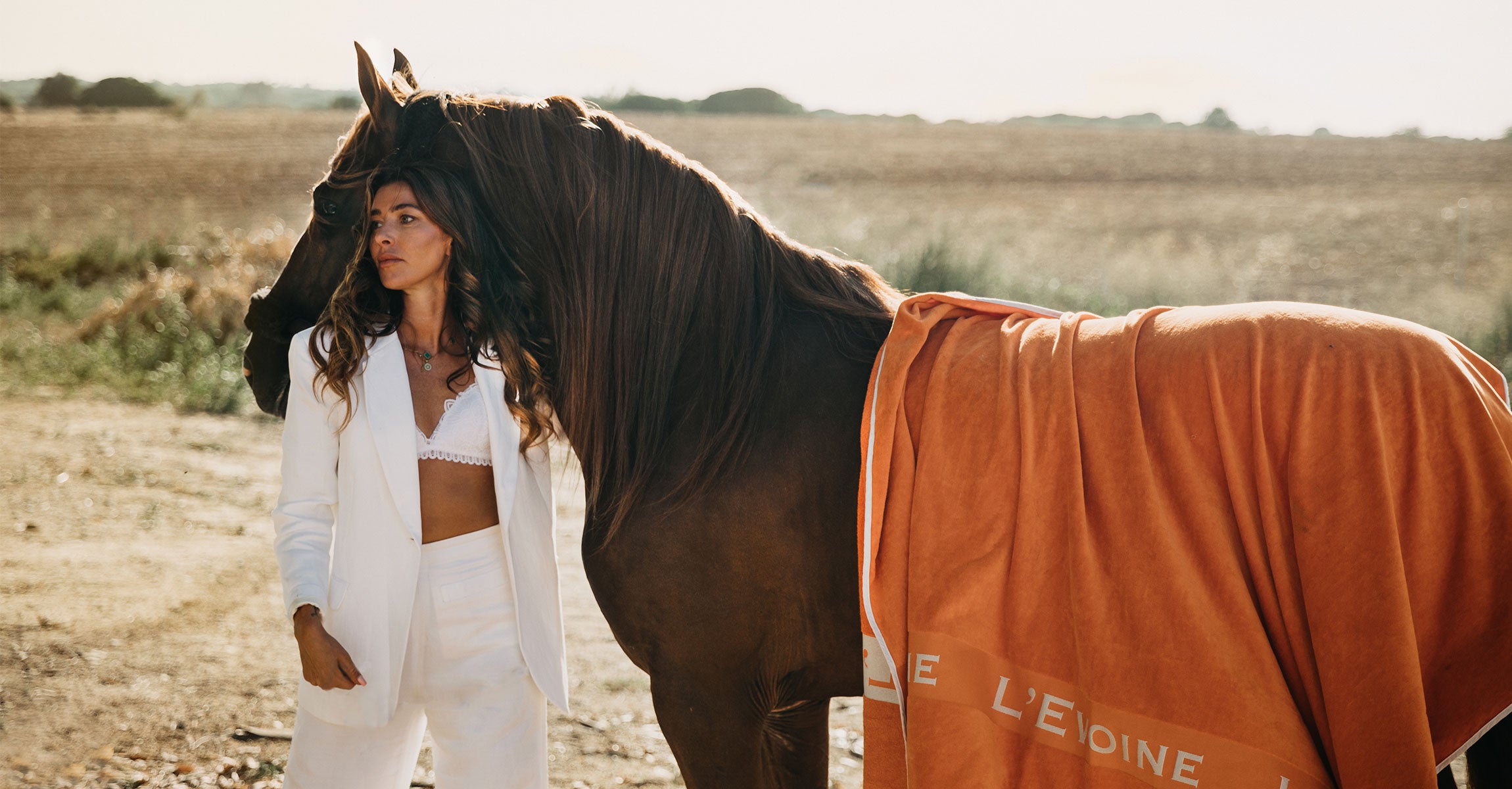 Cotton sweat blanket
Terry Blanket
Pure cotton lined with alpaca fleece
Shock absorbing saddle pads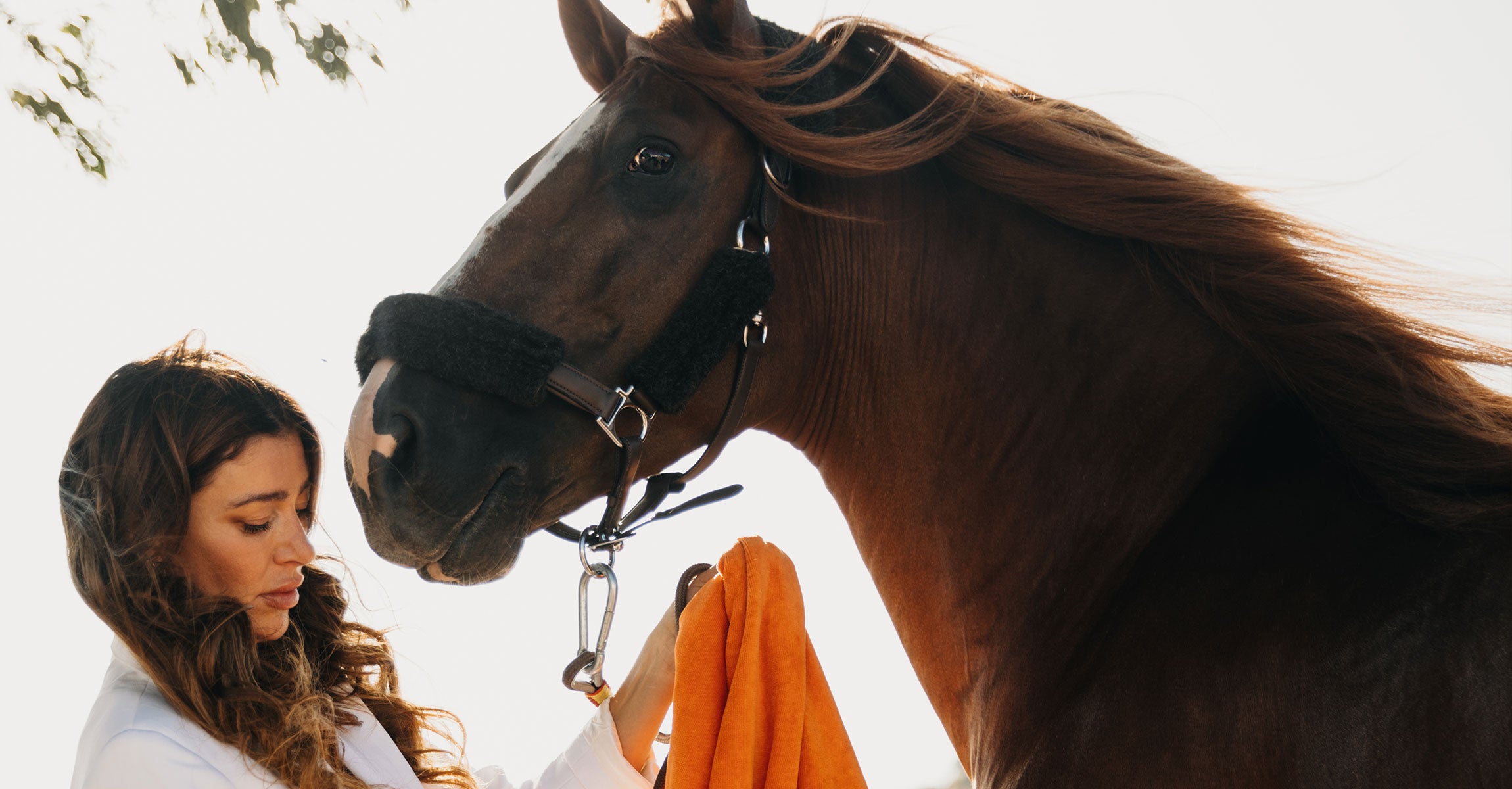 Apple Skin leather X Alpaca fleece
Alpaca Fleece Halter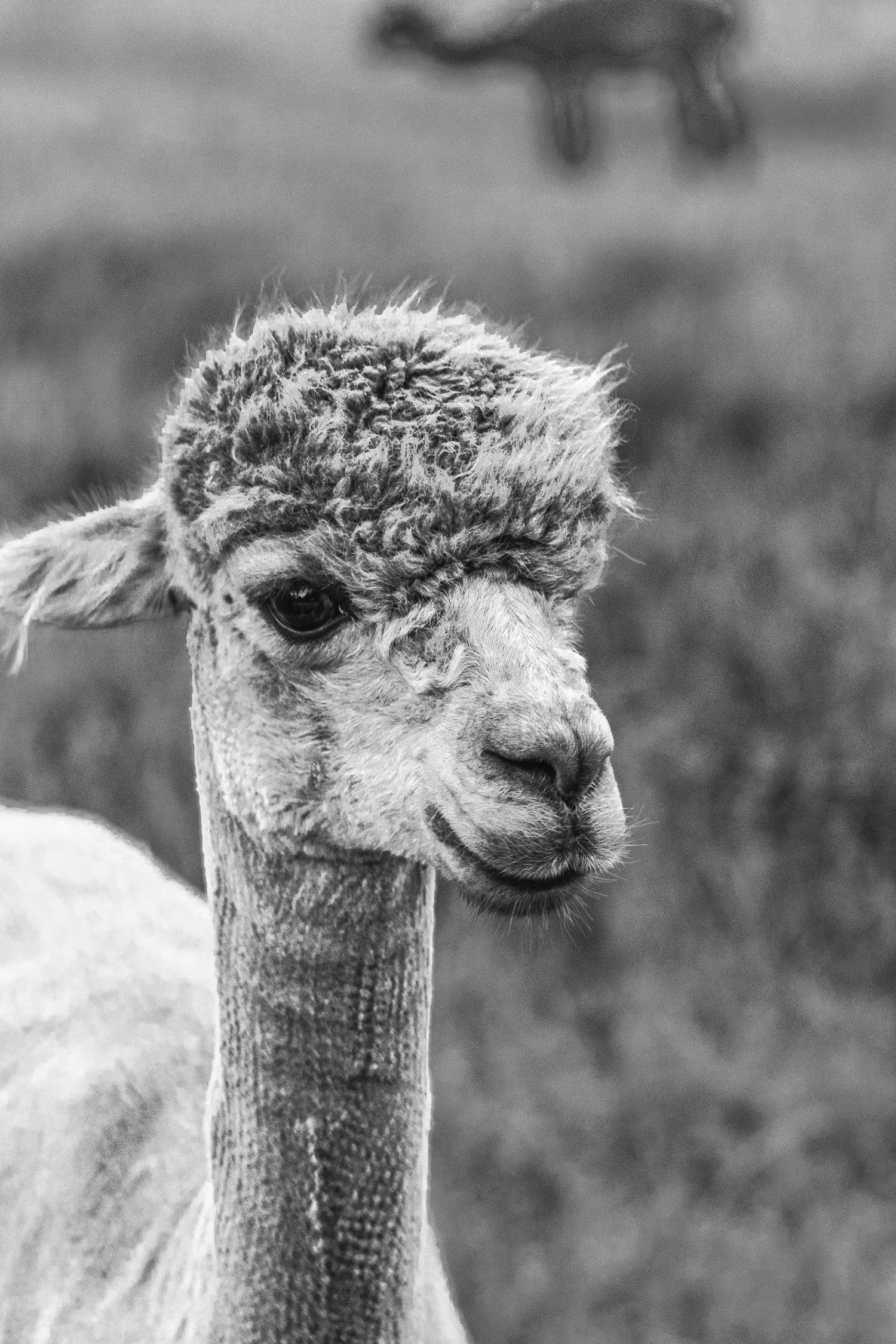 Handmade in Germany
Alpacavlies Shabracken
An elastic fleece is woven from the shorn alpaca wool. This serves as a shock-absorbing and extremely breathable underside of the saddle pads and saddle pads.
Pure cotton and alpaca fleece lining
saddle cloths and pads
About L'Evoine
Our promises
We love horses. Therefore, their needs always come first in everything we do. All products are perfectly tailored to the needs of the animals in order to support our (sports) partner horse optimally and in an animal-friendly manner.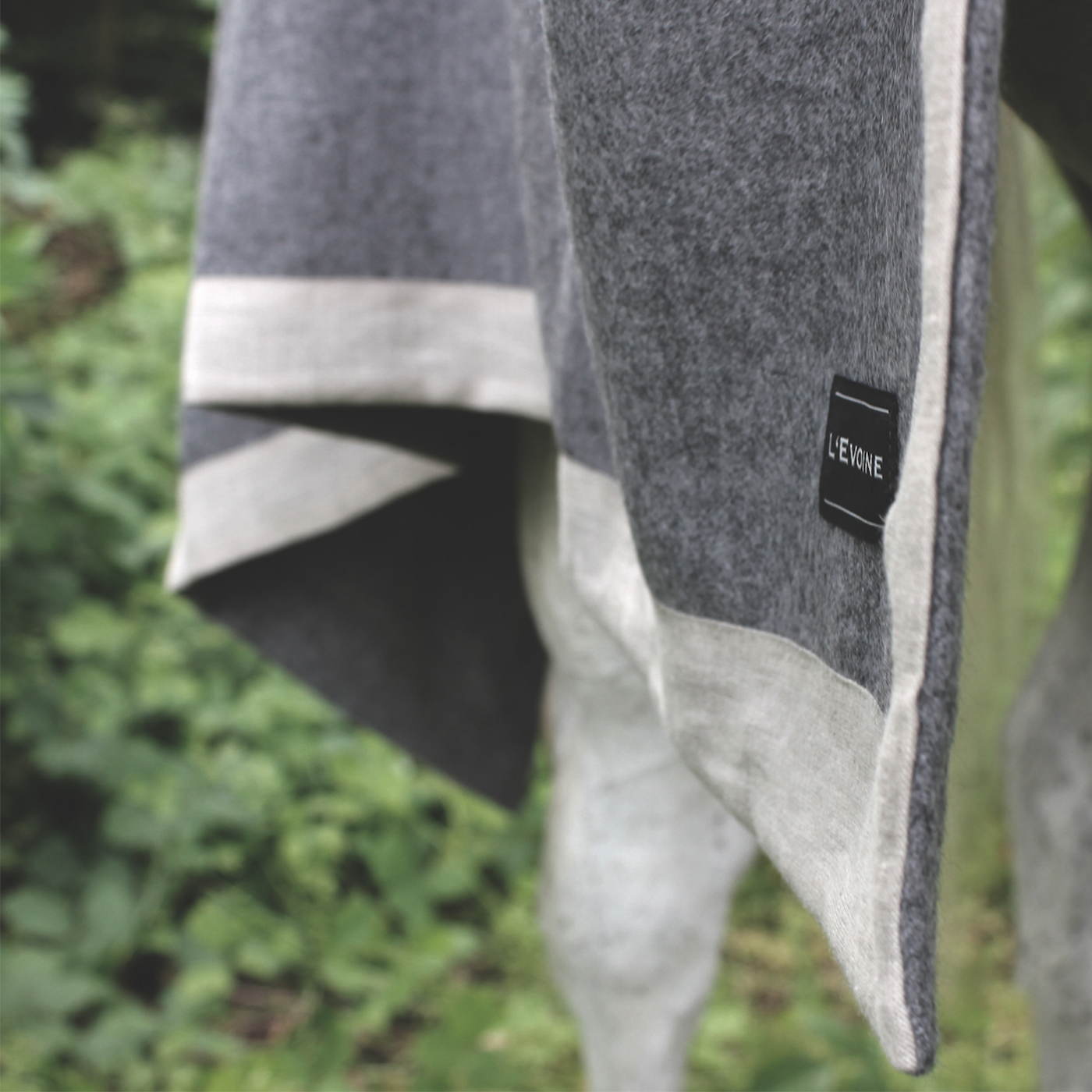 naturalness
The simplest, most natural materials are usually the most efficient and animal-friendly. Reduced to the essentials without making any compromises.
Our belief
functionality
Developed for professional sports! L'Evoine saddle pads don't slip even under the toughest conditions and absorb maximum moisture.
Alpaca fleece in equestrian sports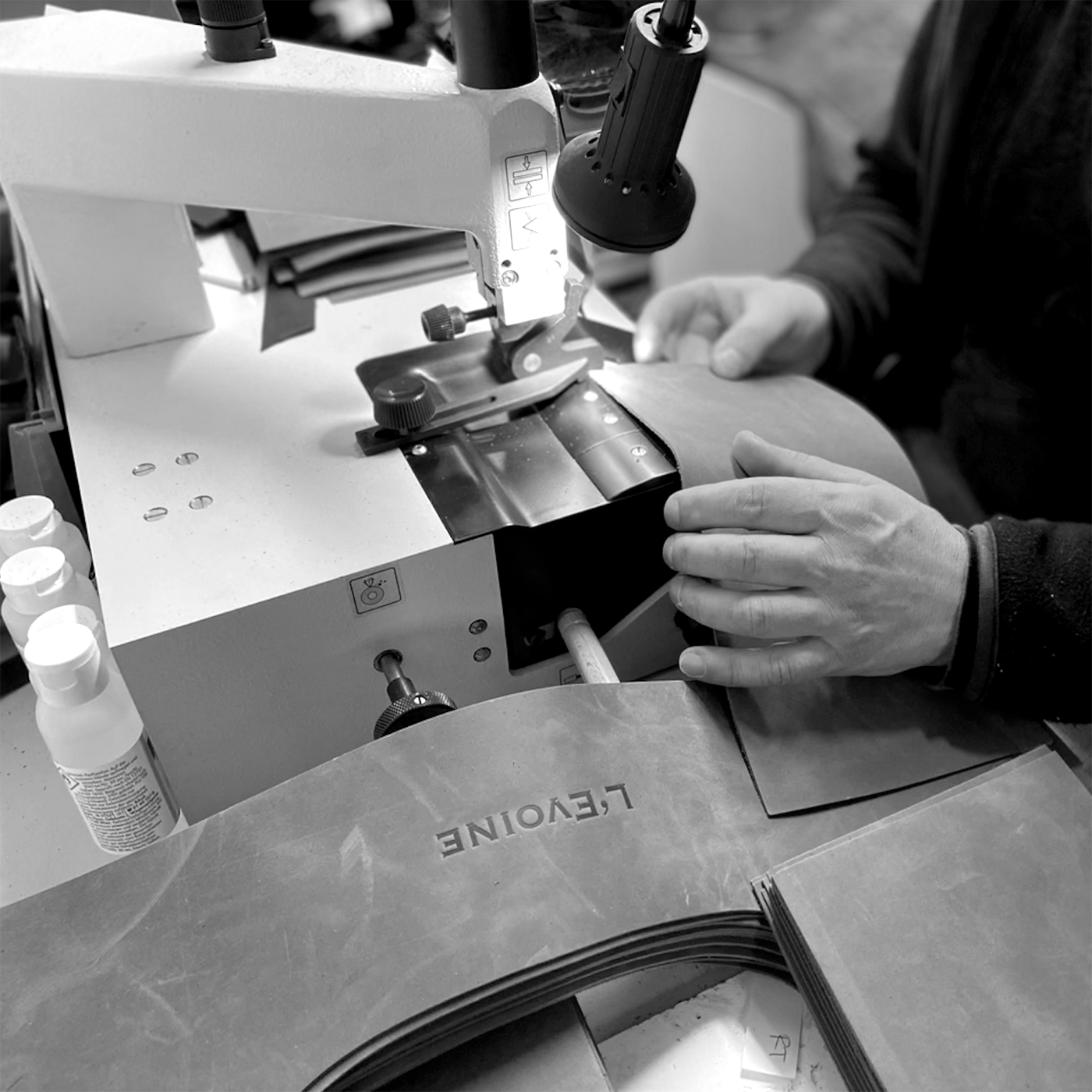 transparency
Made in Germany - guaranteed! We know the entire supply chain, the origin of the raw materials and every single person involved in production.
Made in Germany
High-quality cotton sweat blankets, horse brushes made from pure natural fibers, grooming bags from our studio and many other essential equestrian products can be found here!
categories
Chafing points in the belt position
The photos show the change in the chafing spots on the horse after around 3 months with alpaca fleece belt protectors. Of course, the healing process takes time, but you can clearly see that fur is slowly growing back over the affected areas.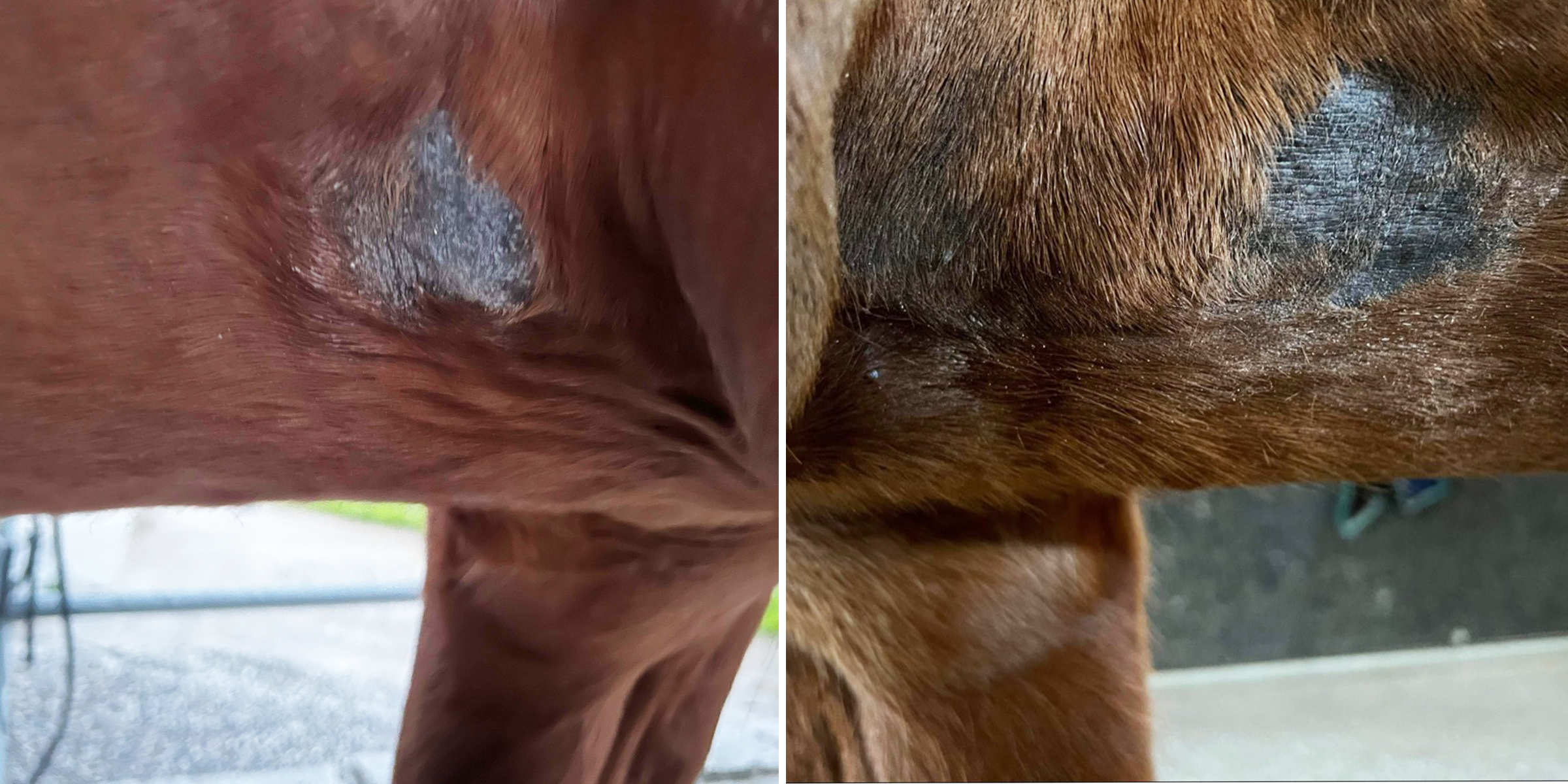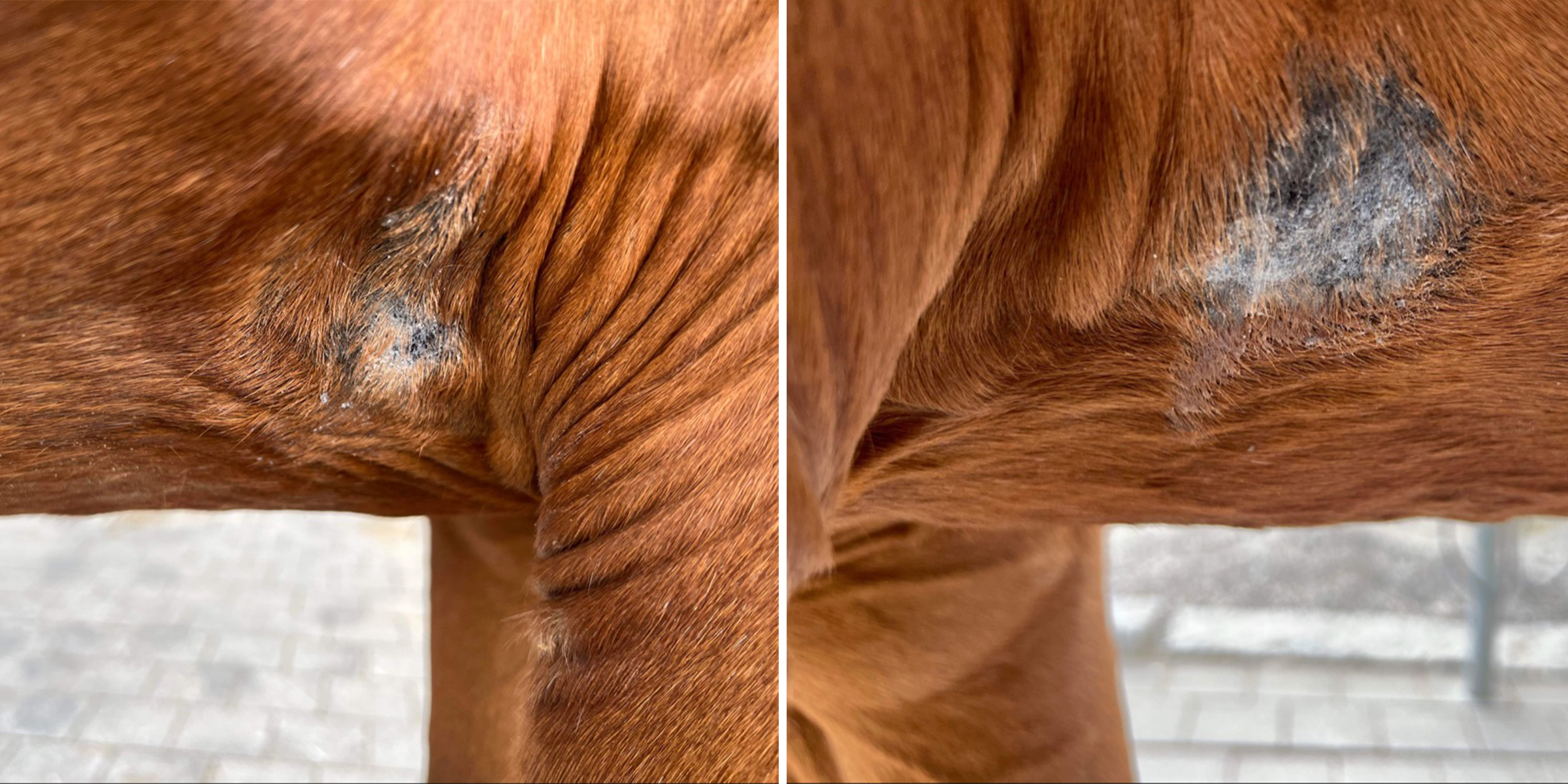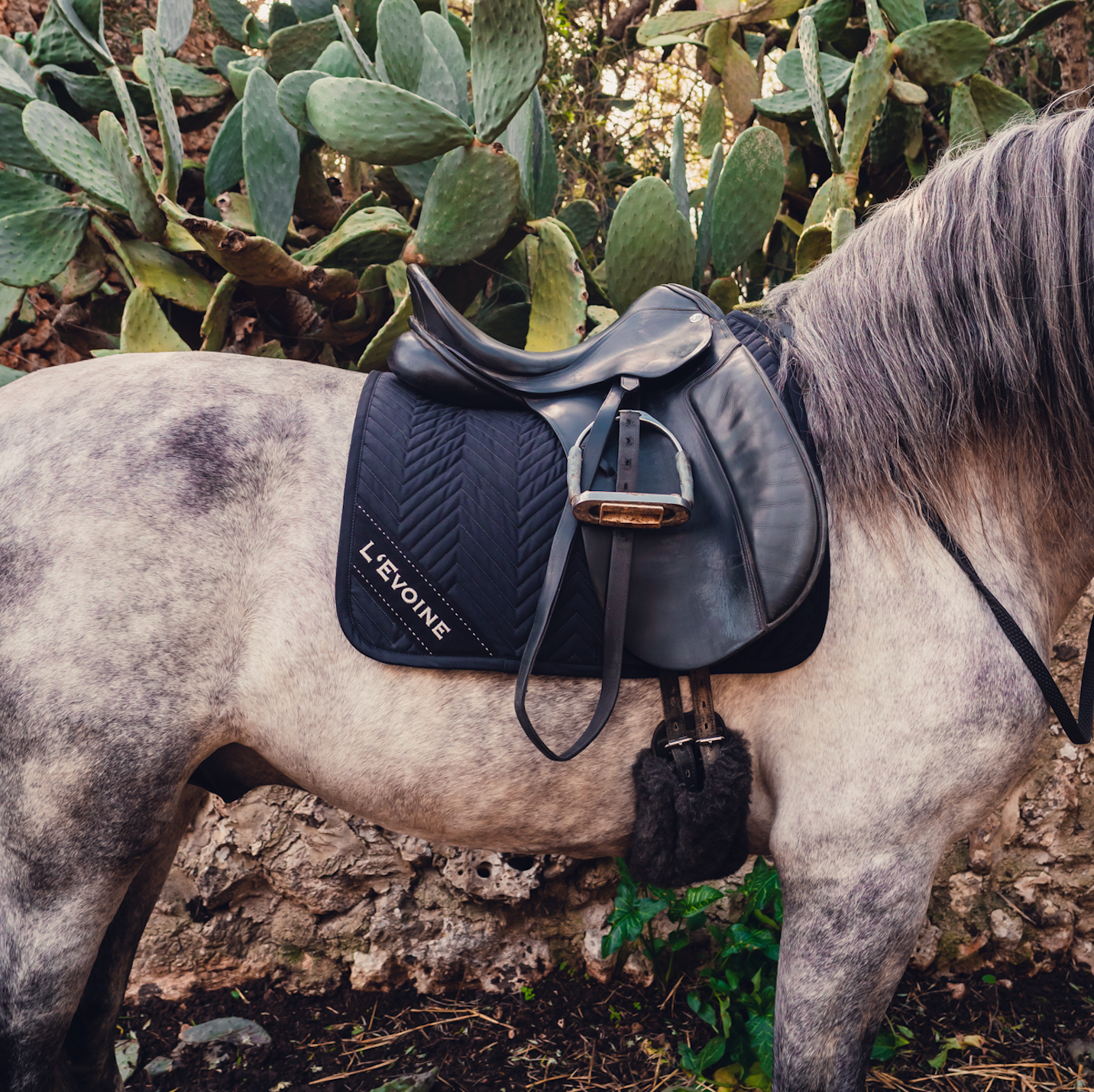 Shop the look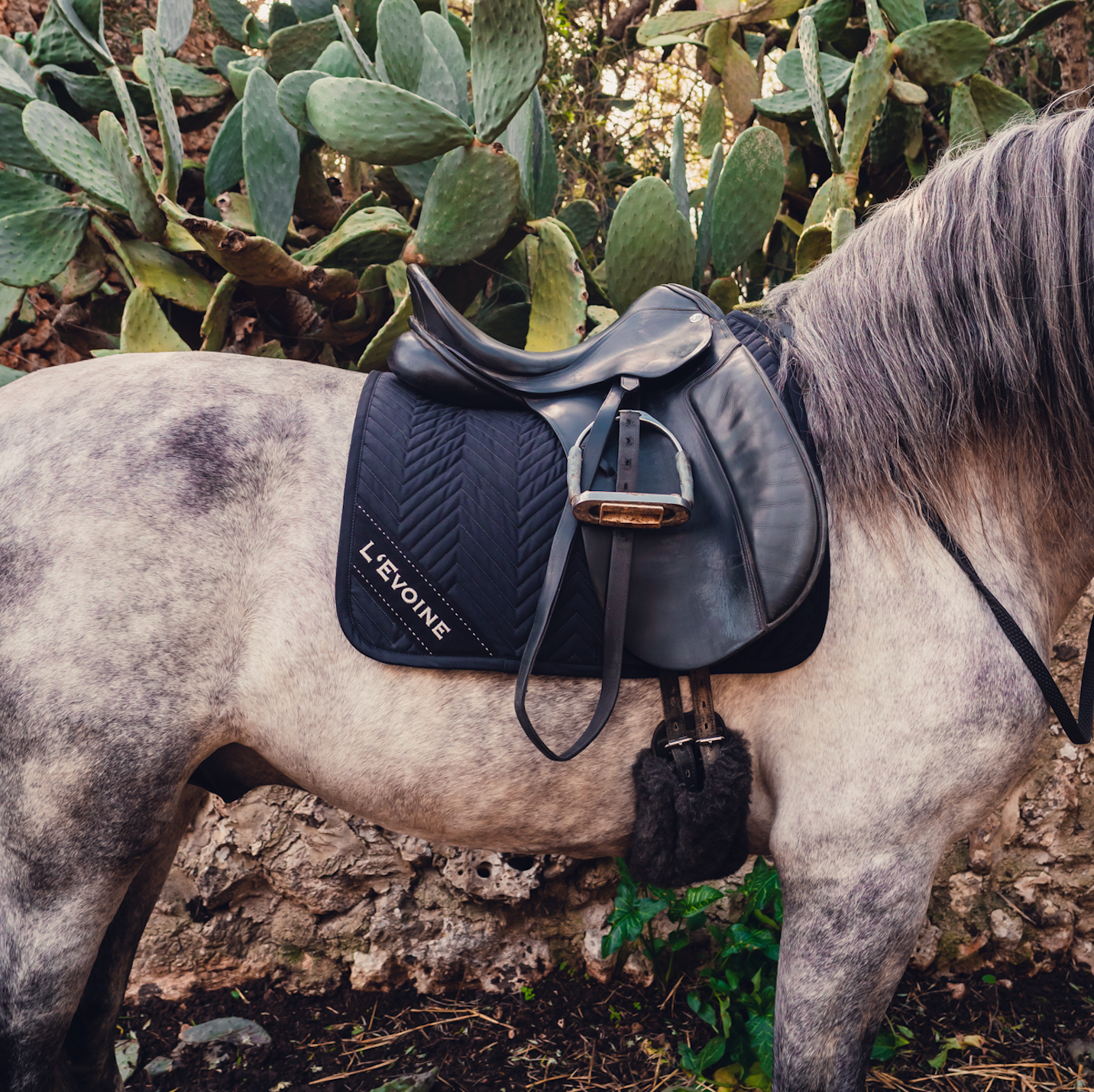 Equestrian sports, horse accessories and much more
Magazine of L'Evoine
How do I find the perfect saddle pad? What should I pay attention to when caring for a horse? Can horse blankets contain microplastics? The magazine is about love for horses, sustainability and the manufacture of our products.
Welcome to the L'Evoine Family