Art of living
Inspired and fascinated by the richness and diversity of Mallorcan culture, L'Evoine embarks on a journey to Spain on the Balearic Islands for the 2023 equestrian collection. As an international luxury equestrian brand, L'Evoine creates a dialogue between 'ready-to-wear for the horse' and the beauty of the incredibly diverse island of Mallorca.
Explore the island vibes of Mallorca
The art of living
Sweat blanket or beach towel?
The Terry Blanket in picturesque orange
The colors of the equestrian sport collection 2023 are based on picturesque houses, the deep red sunset and the facets of the unique nature of the Tramuntana mountains. The L'Evoine collection is based on this color palette in combination with natural materials such as hemp, linen and cotton. Classics that will never go out of style.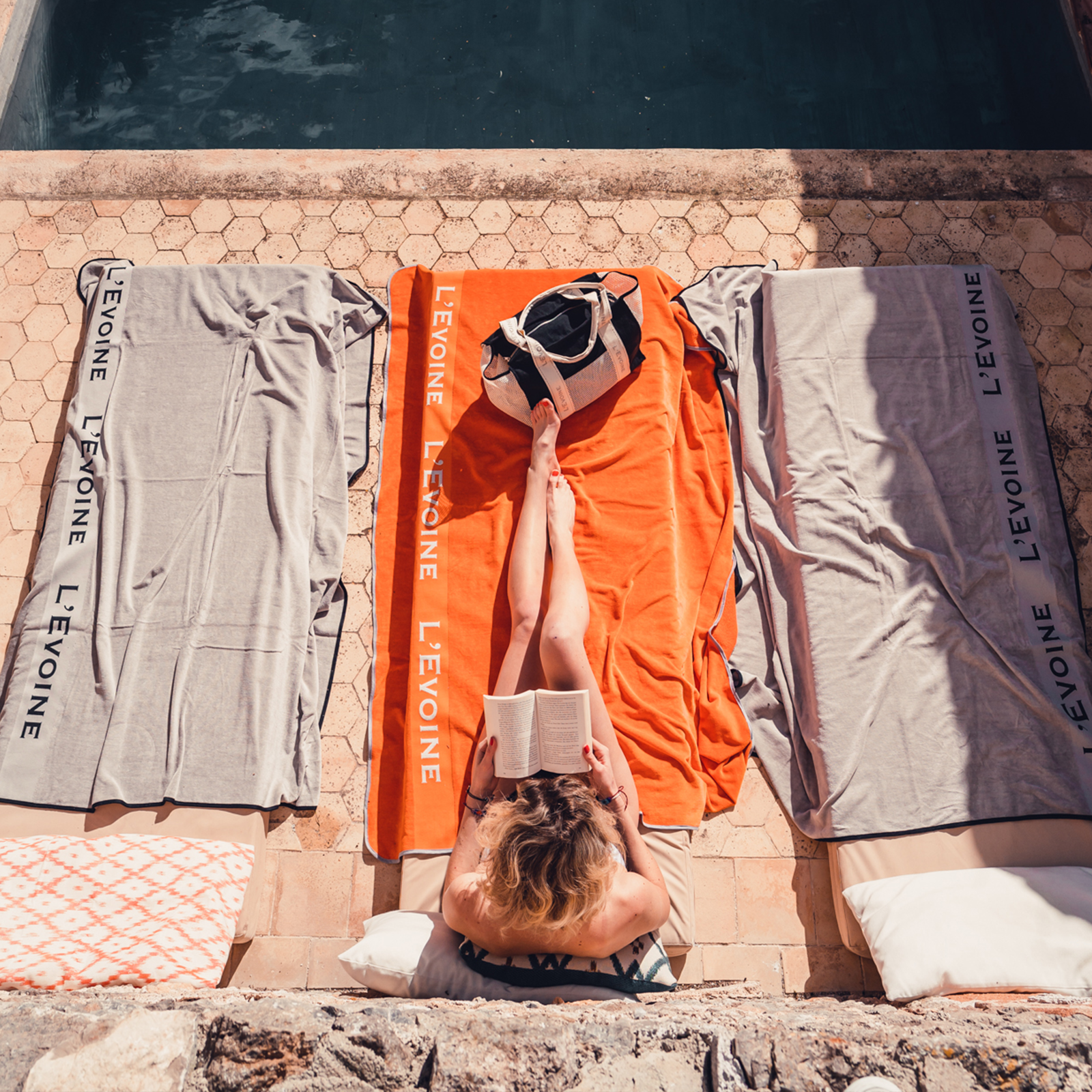 Shop the look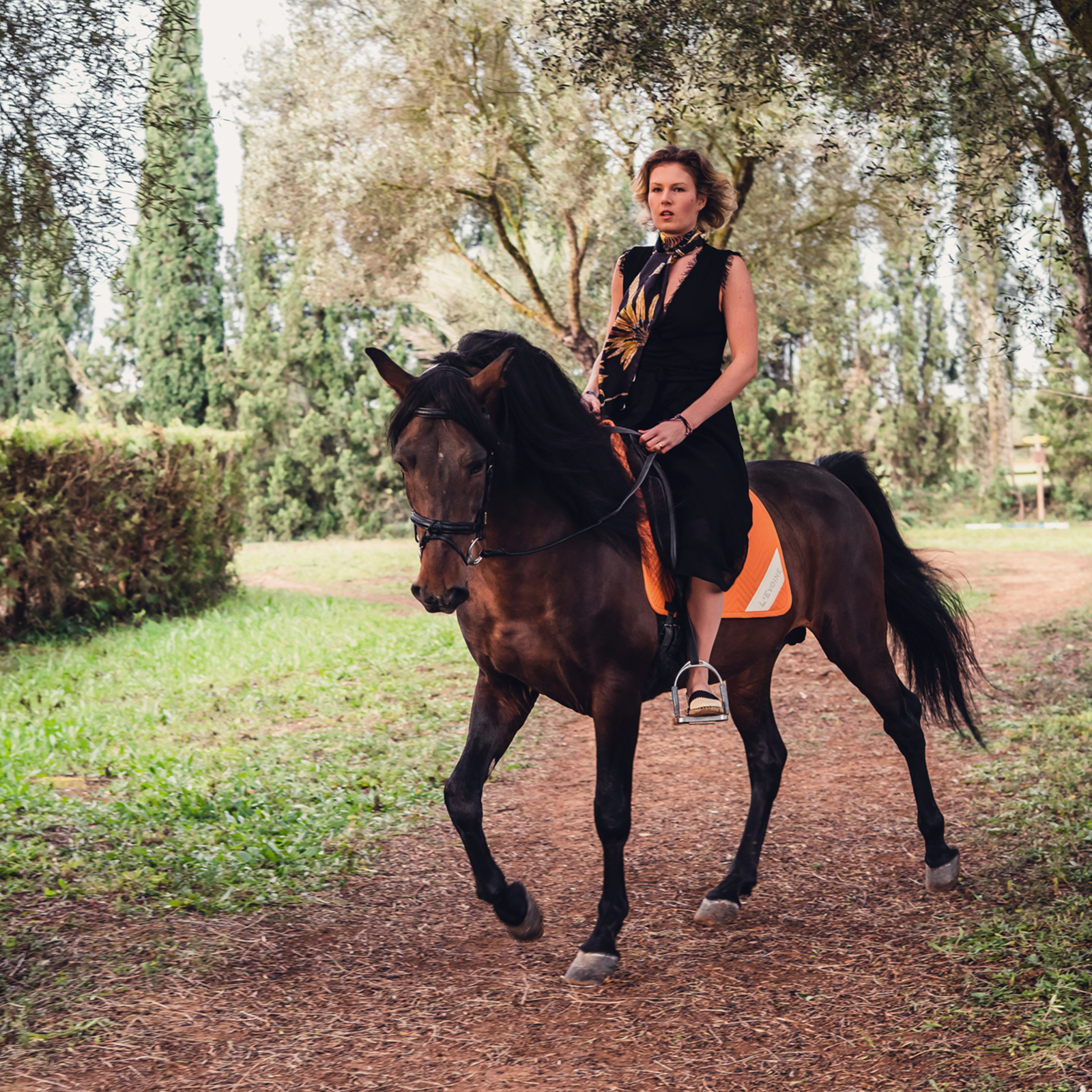 Shop the look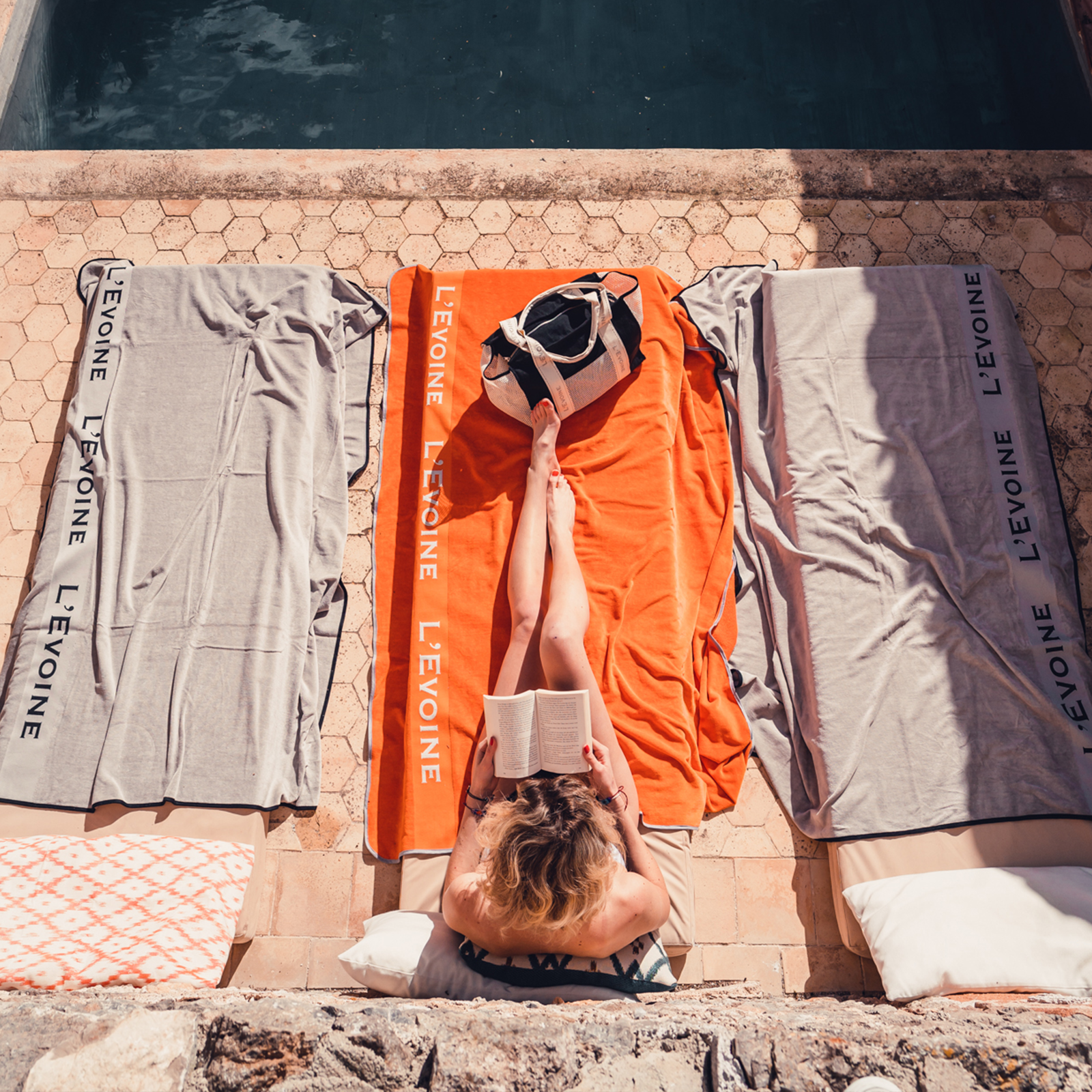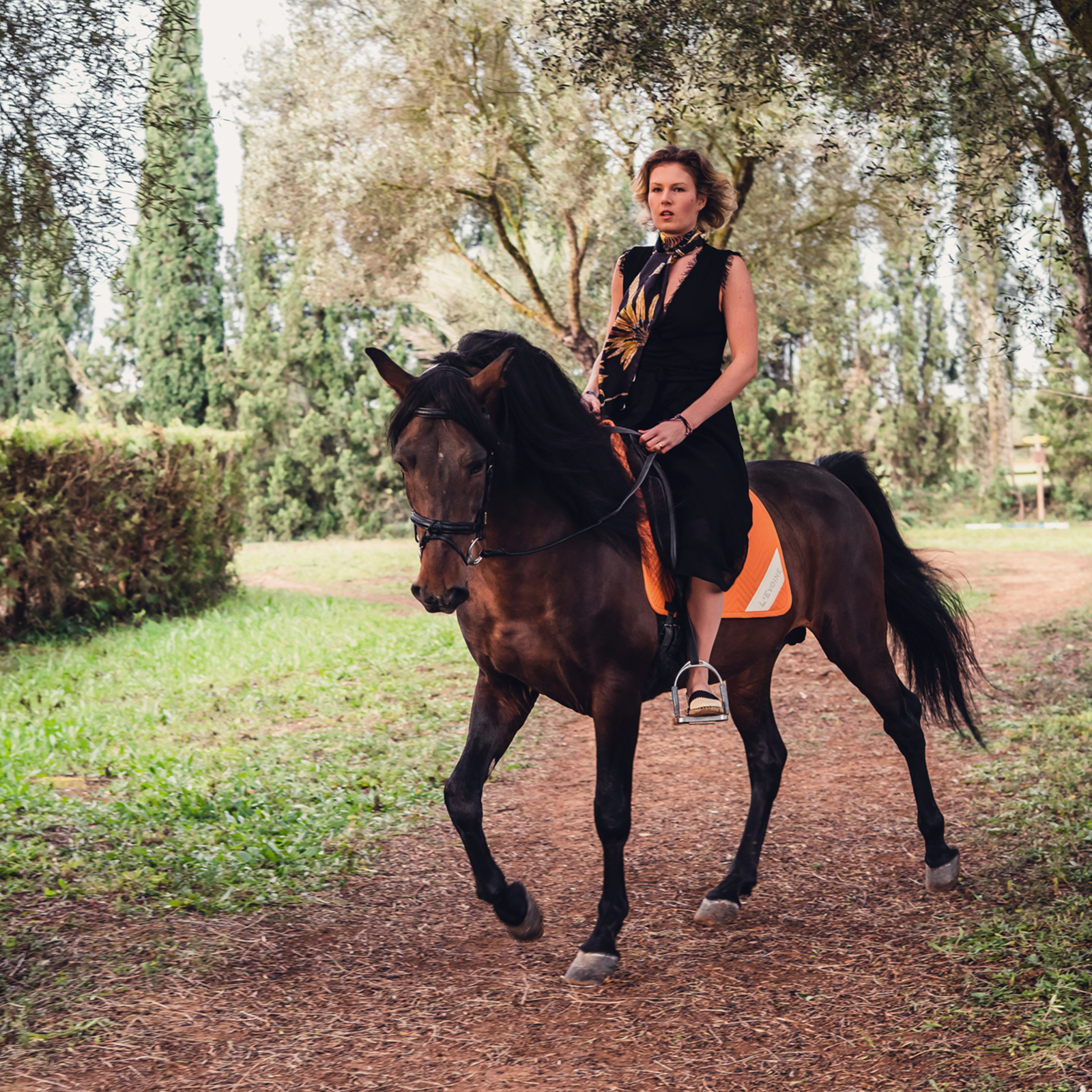 Saddle pads in natural tones
Sunrises over the island are a symphony of pastel orange. This is reflected in the cotton that L'Evoine uses for the saddle pads. The sunset, on the other hand, transforms the sky into bright red-orange nuances. The light on the island is special, the colors appear much richer here than elsewhere. As if the island were glowing from within.
Founder and creative director Caroline Winkler dedicated the collection to her father, who loved the unique nature of Mallorca and had a special connection to it.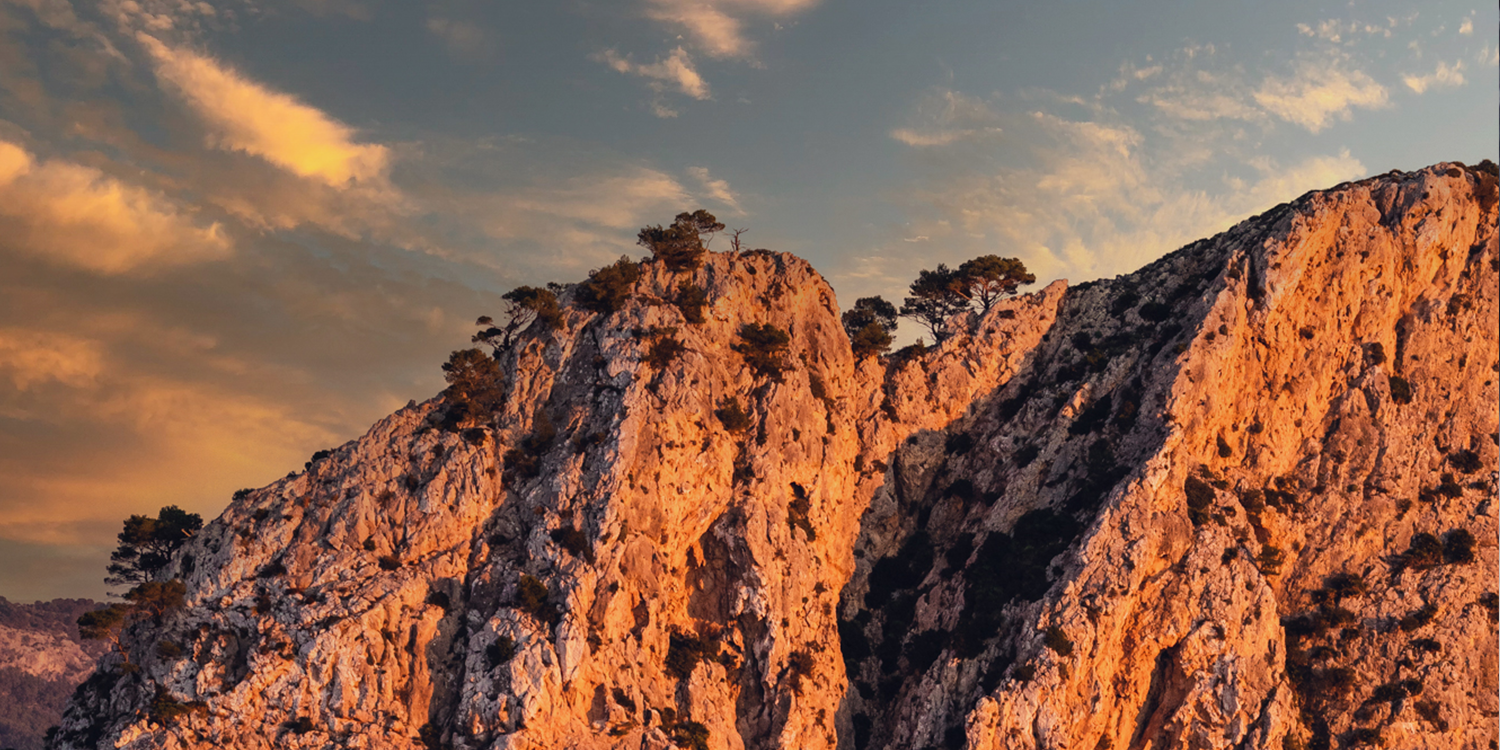 "As if the island is glowing from within."