Respect and prudence
What does sustainability mean for L'Evoine?
Sustainability means meeting the needs of the present without compromising the ability of future generations to meet their own needs. It encompasses ecological, social and economic considerations and aims to achieve a balance between these three pillars. At L'Evoine, the responsible use of resources is the focus of every product development, planning and production. Minimizing waste and recycling leftover leather or alpaca fleece is a given. The overarching goal is always to promote the long-term well-being of people, animals and the environment.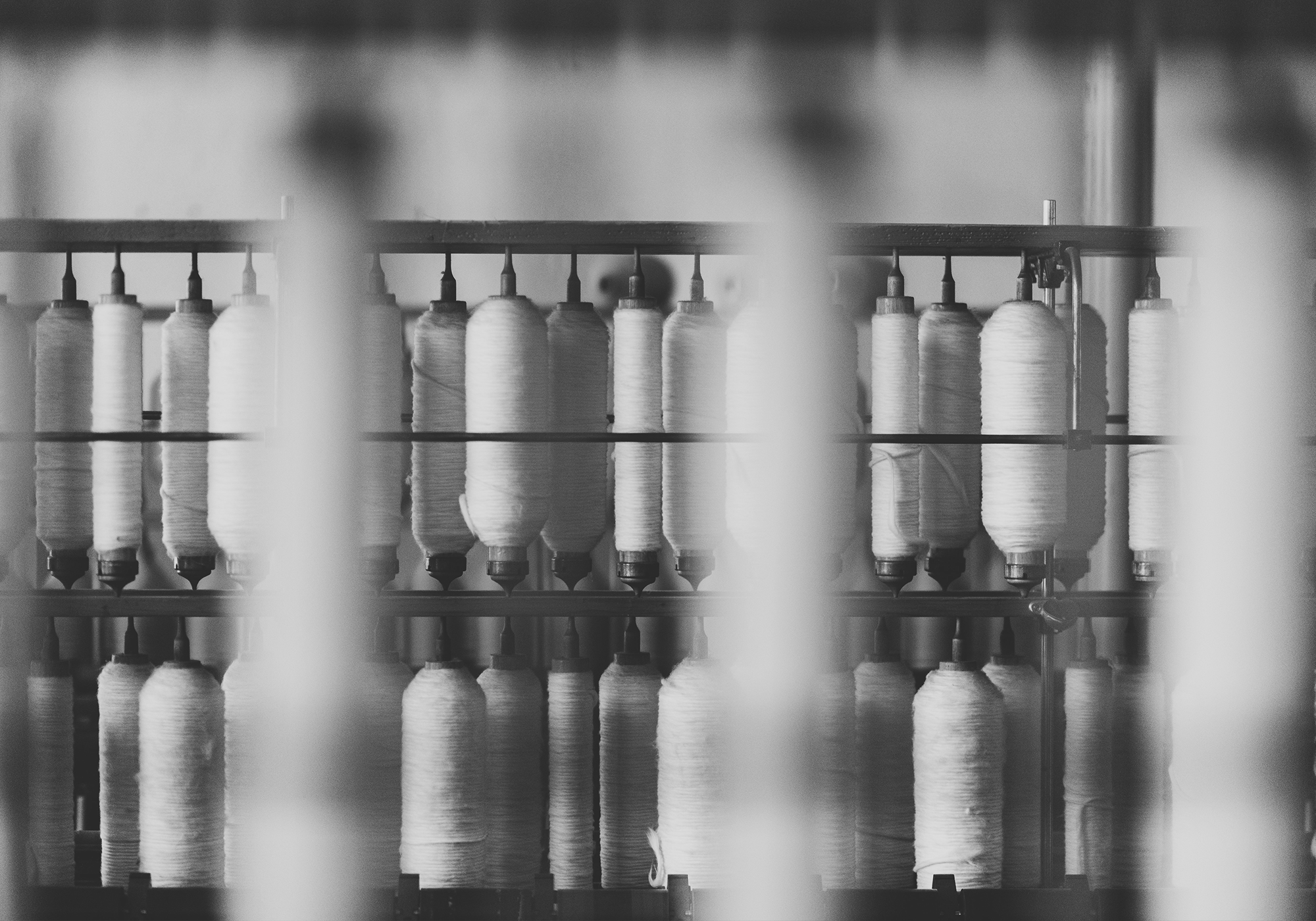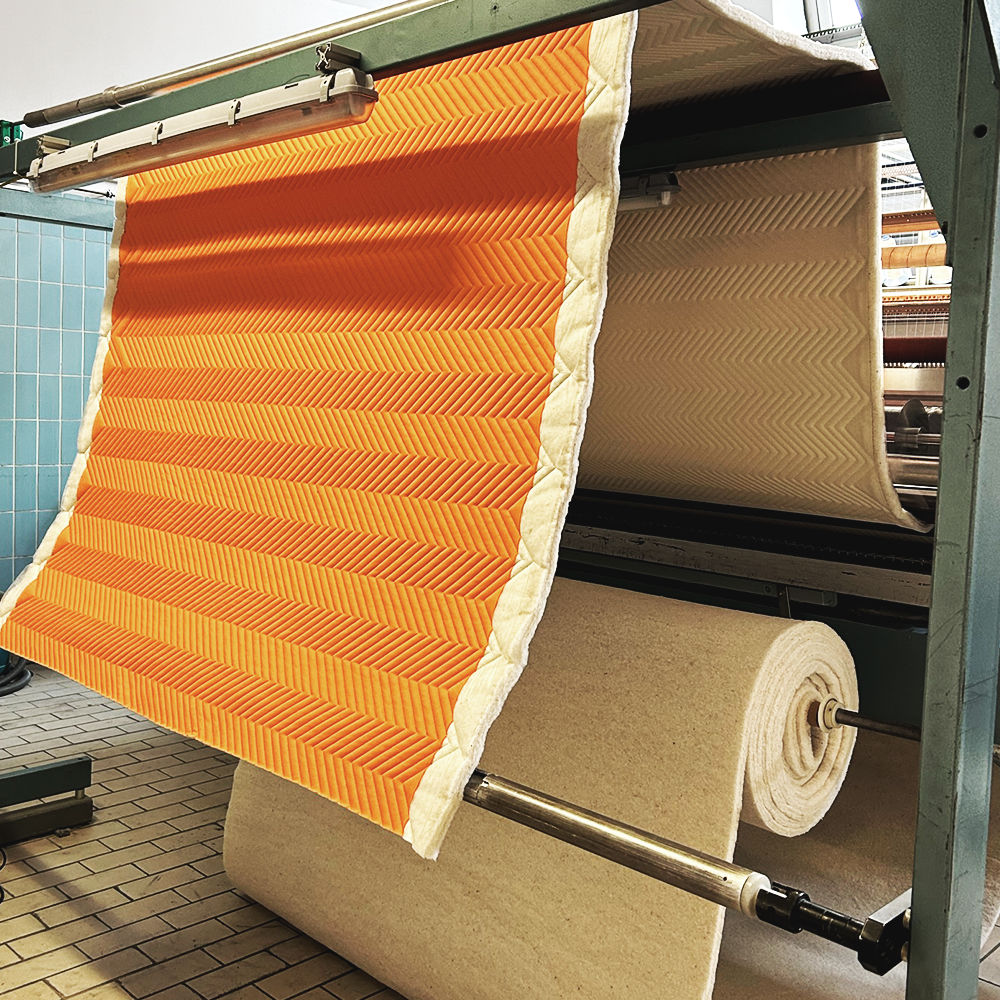 #1 Green production
Implementing energy-efficient technologies, reducing water consumption and minimizing waste in day-to-day operations:
No use of plastic, neither in production nor in packaging to the end customer.
Adjusting the width of fabric and alpaca fleece rolls to ensure 100% use of the material (no waste)
Production to order: No excess quantities, no discontinued goods and no incorrect production
Climate-neutral production: some of our factories even meet this criterion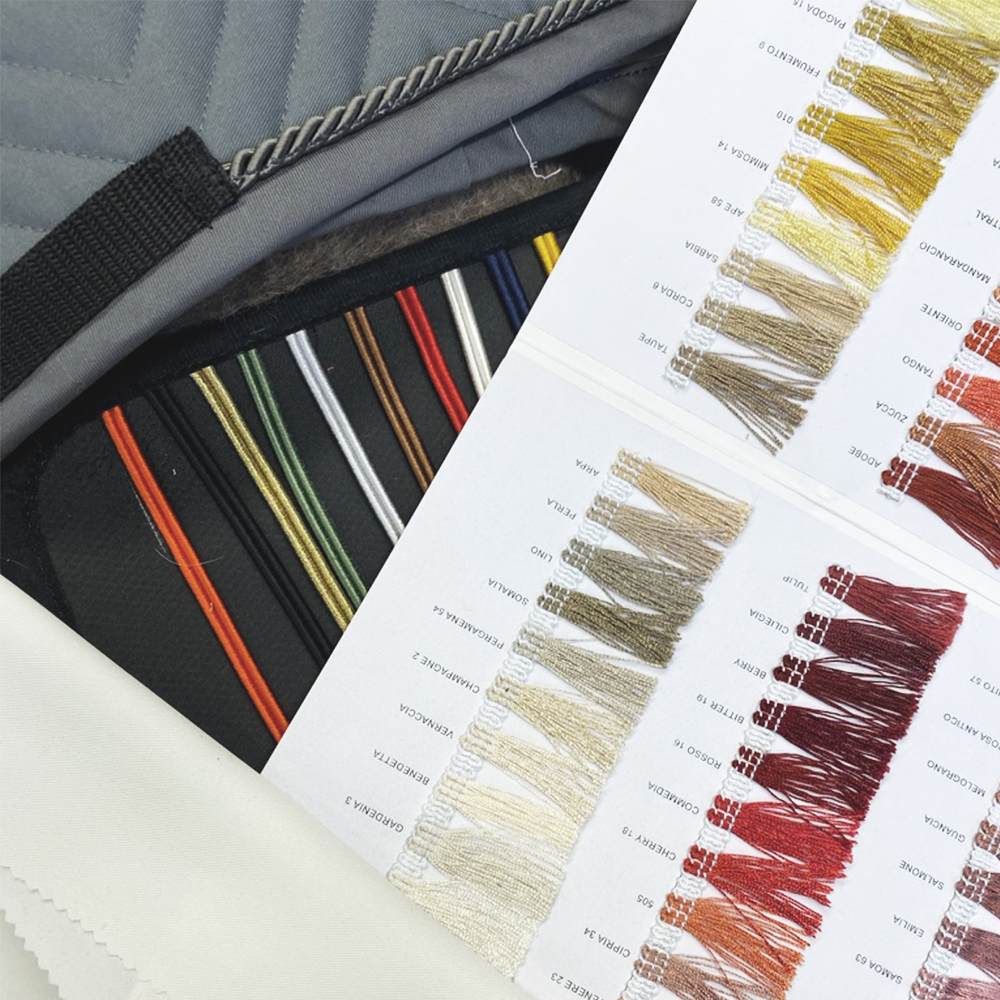 #2 Sustainable supply chains
Partnering with suppliers and vendors that share similar sustainability goals to ensure sourcing of environmentally friendly materials and products:
all production locations are in Germany
long-standing relationships with raw material suppliers
Strict quality requirements: the material of the highest quality, maximum durability and sustainability is always selected
Pay according to the German minimum wage (or above)
#3 Product design
Development of environmentally friendly products that minimize the environmental impact throughout their life cycle, from raw material procurement to disposal.
Longevity: Products like the Le Baquet Stable Bag are made to last a lifetime
timeless design: there are no fast-moving trends but timeless classics
All products can be combined with each other for years to come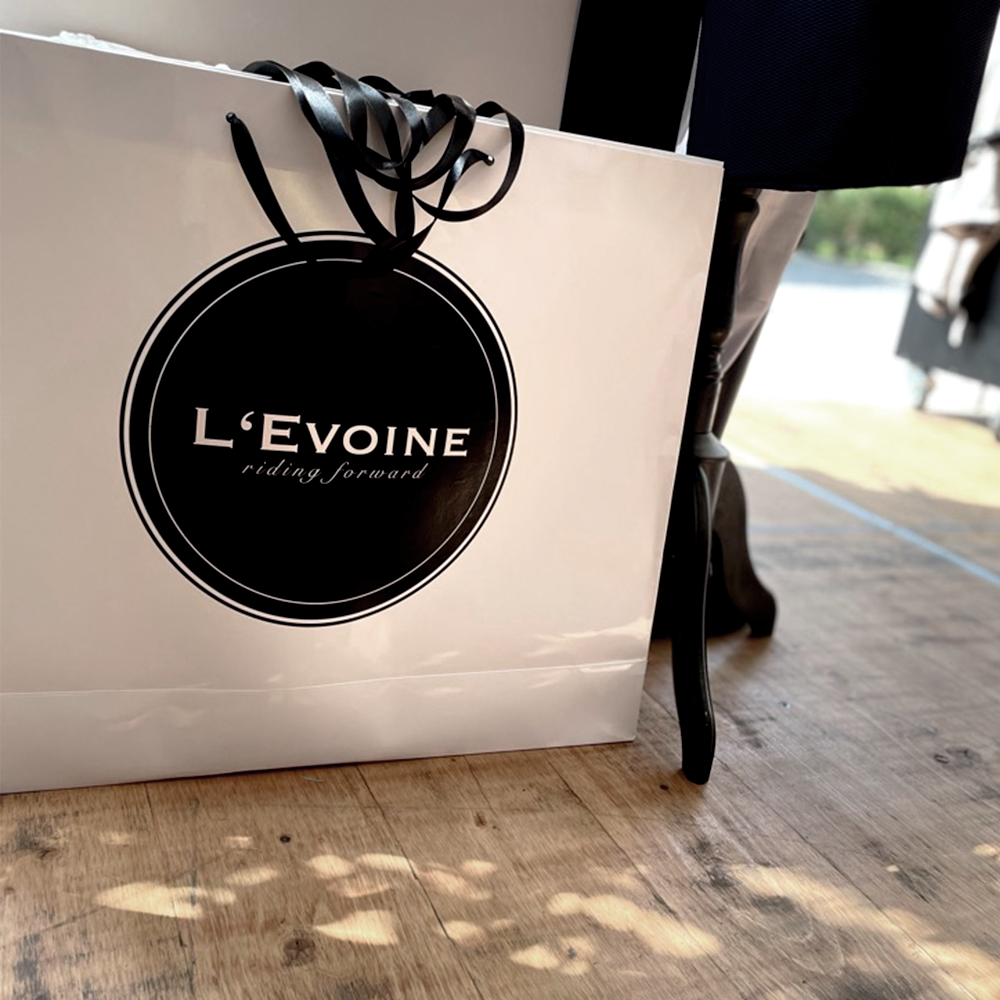 #4 Company culture
A corporate culture focused on sustainability means taking responsibility. For our employees, for production partners and of course animals and the environment.
Sustainable communication: Digital meetings, short distances and local production save resources
Compensate for travel: we offset the entire CO2 footprint of necessary business trips by planting trees in Germany
Partners worldwide: Produce content where models and creators are. The prototypes travel but not the whole team.